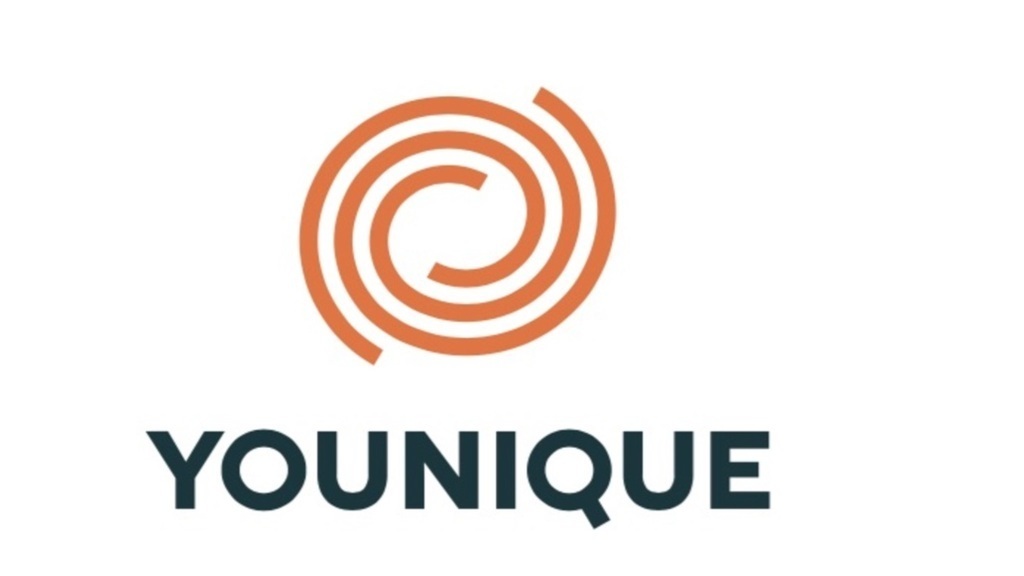 LP:Younique LZ 6/17/19-12/9/19
Jun 24, 2019 at 12:00 PM
Click Here to Register
Younique is a life-long process of discovering and living out your unique life call. If you are interested in joining a weekly cohort led by Lisa Zulke and Brooke Hodnefield, please complete this registration form and pay online for the materials that are needed for this class. This is a 9-month weekly cohort.
*We ask for each individual attending this class to complete a separate registration form.