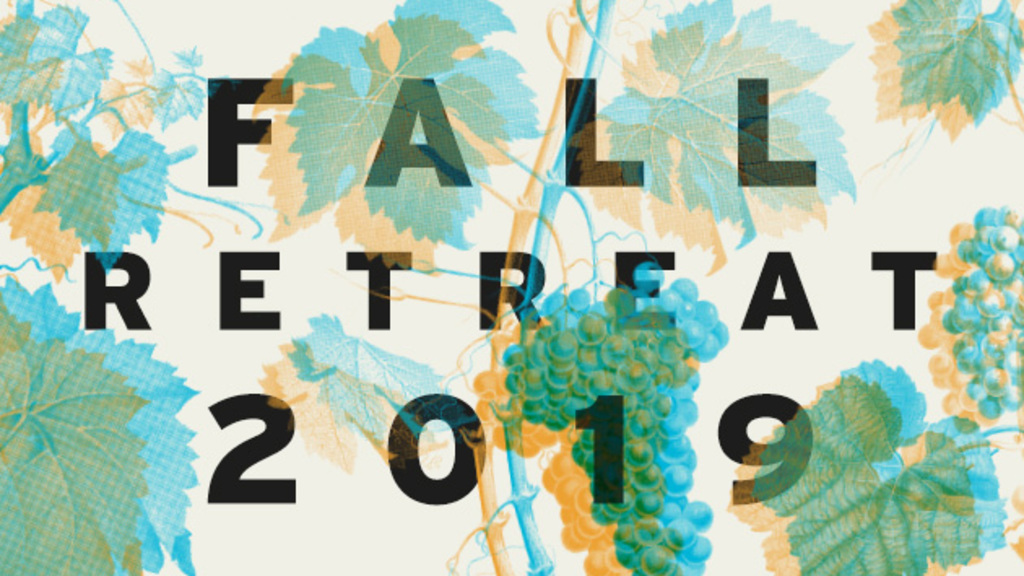 Youth:Fall Retreat 09/27/19-09/29/19
Sep 28, 2019 at 12:00 AM
Youth:Fall Retreat 09/27/19-09/29/19
Bring A Friend Survey
We're building upon last year's Fall Retreat with our biggest one yet! This year's theme is ABIDE. Recharge and reconnect from that school grind with colossal amounts of fun, all your friends, frisbees, worship under the stars, pool & waterslide craziness, canoes, and more! Did we mention incredible worship and inspirational teaching? Join us at Youthfront West for the best weekend of your life! And this year, any unchurched friends you bring get a super cheap retreat rate!

Location:
YouthFront Camp West
21667 Spoon Creek Rd
Edgerton, KS 66021
Get Directions