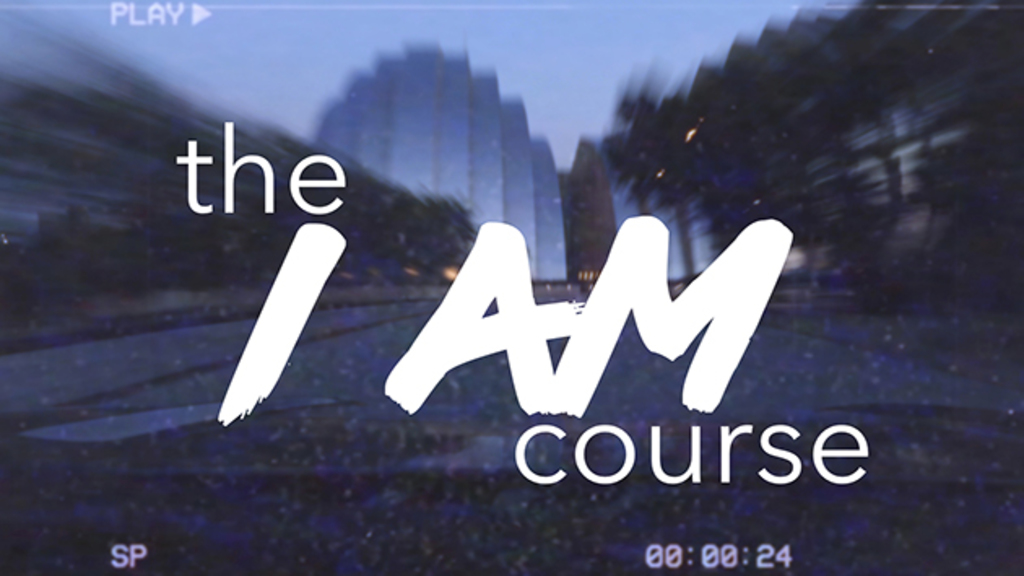 I AM Course- 9/17/19-10/29/19
Oct 29, 2019 at 6:30 PM
This 7-week course will compliment our I AM teaching series exploring the life of David and what we can learn about ourselves from his story. Many of us have experienced God's story. Few of us have interpreted it. And even fewer can articulate God's story in a way that makes sense of our own story.
We will step you through exercises to mine out the answers to some of life's toughest questions. Who am I? Why am I here? What fuels me? Where am I going? What's my next step? In answering the questions, we will have a firm understanding of why we were made, and what we were made for!
We will meet on Tuesdays from 6:30-8PM at Heartland. Class starts September 17th and will finish up October 29th. Cost is $10 to cover material. Childcare is available, but registration is required.