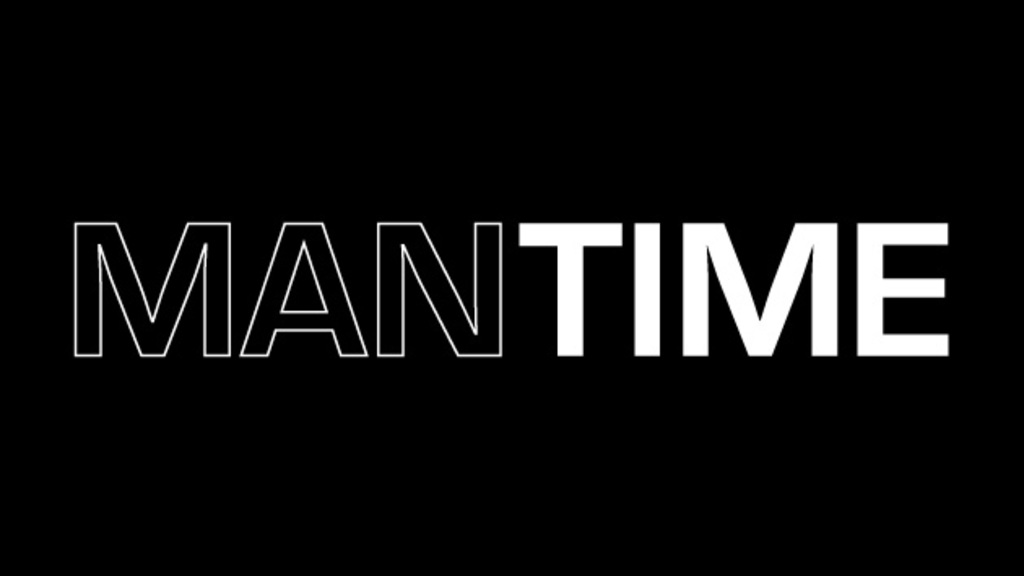 Grow:Men:Man Time 10/05/19-10/06/19
Oct 6, 2019 at 12:00 AM
We'll be hosting Man-Time at Thriving Oaks Retreat Center on October 5th through noon on October 6. Guys are welcome to start arriving as early as 10:30am on Saturday, October 5th. . Invite your buddies, neighbors, coworkers, and any other men you know. Lunch will provided, as will dinner on Saturday and our Epic Man-Time breakfast on Sunday!
Registration is required- $30.00 for the early bird rate through Sunday, September 22nd, or $40.00 the week leading up to the event. Payment is due at time of registration. It's not too late to bring a buddy along, But….We always want to invite and bring as many guys as possible, so we would LOVE to have you bring a friend. But, they MUST sign up ahead of time to join!
Waiver forms are required for this event. If you have already completed the form this year, you will not need to fill out another. The waiver will be available via link on your confirmation page.

Thriving Oaks
2530 Delaware Rd
Pomoma, KS 66076

Directions to Thriving Oaks:
Take the Hwy 68 exit to Pomona. Go one block past Casey's and turn left on Madison. Go south across railroad tracks and river up the hill to first left, Kingman Terrace. Follow GPS to our address.