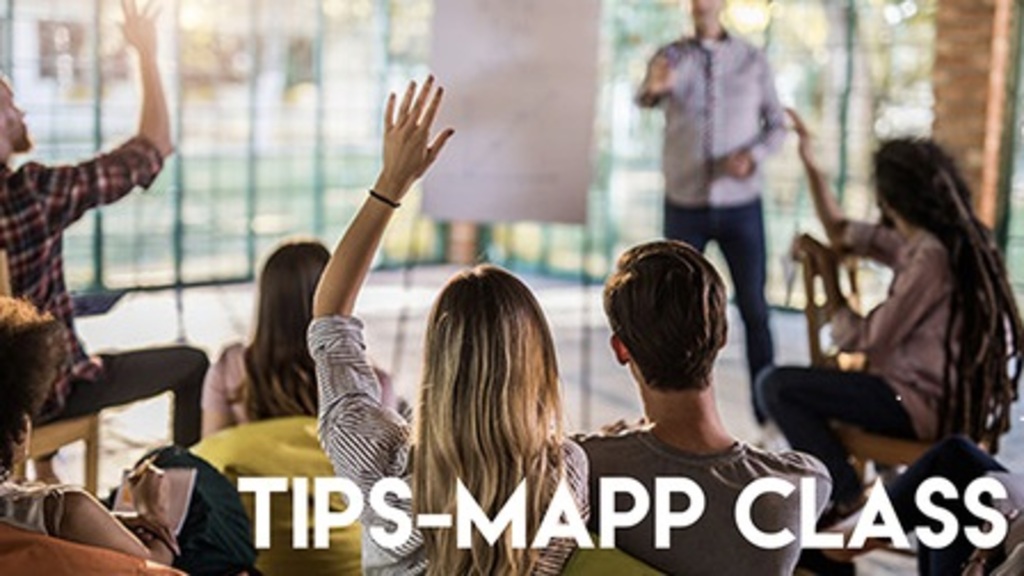 Missions:TIPS-MAPP Training 10/26-0/27, 11/9-11/10
Nov 9, 2019 at 8:00 AM
CLICK HERE TO REGISTER
Heartland will be hosting the classes necessary to become foster parents and/or respite care providers in the State of Kansas. The TIPS-MAPPS Training will be Saturday, October 26 from 8am-5pm and Sunday, October 27 from 9am-3pm. Also Saturday, November 9 from 8am-5pm and Sunday, November 10 from 9am-3pm.
A word about foster RESPITE CARE – did you know that in the State of Kansas a foster family is unable to leave their foster kiddos overnight unless it is a licensed respite home? That makes it difficult for these families to travel for any reason or to have a weekend break. Please consider becoming licensed just for this purpose. Childcare will not be provided for this class. Register on or before 10/18/19.