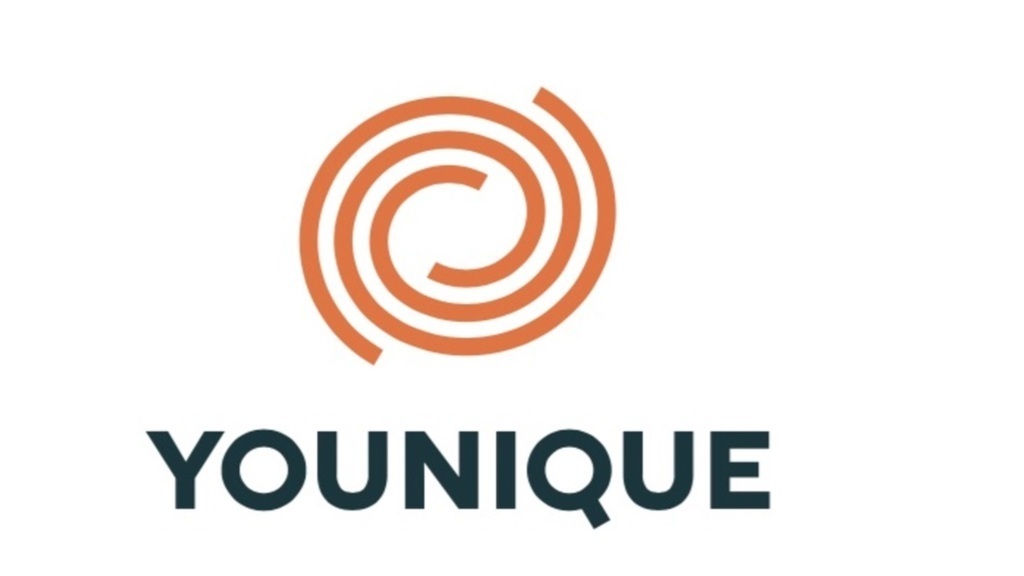 LP:Younique Renewal & Check In-04/20/20-05/25/20
Every week on Monday until May 25, 2020 from 12:00p to 1:00p

REGISTER HERE

Your Younique coaching team invites you to join us for a 6-week, one hour Zoom call to renew your life plan, gain clarity on a 90-day goal, and move ever closer toward who God is shaping you to be.

We will lead you through the quarterly renewal process and engage in a weekly check-in using the revive-survive-thrive tool in smaller breakout rooms. All Younique alumni are invited to attend…whether you are dusting off your life plan or ready to recalibrate what you have been working on, this opportunity will speak to you.

Join us for one hour a week over 6-weeks to reclaim clarity on what God is calling you to become in this next season. Our Zoom calls will be held on Mondays, 12:00-1:00 PM, April 20, 27 and May 4, 11, 18 and 25.

A Zoom link will be sent to you after registration.