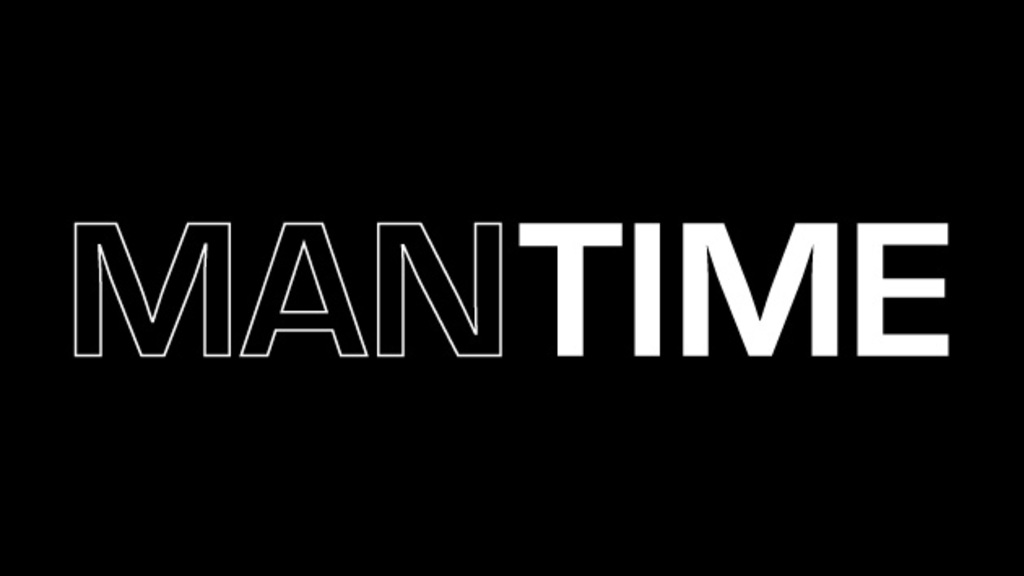 Men:ManTIme-10/3/20-10/4/20
Oct 4, 2020 at 12:00 AM
ManTime 2020 men's retreat is back! Join us October 3rd-4th at Thriving Oaks (Pomona, KS) for a night around the campfire but not before ManTime's own water flugtag event, fishing, great food, hiking, incredible speakers, fellowship, and an unplugged worship experience. Waiver forms are required for this event. If you have already completed the form this year, you will not need to fill out another. The waiver will be available via link on your confirmation page and you will receive an email with additional information.

Thriving Oaks
2530 Delaware Rd
Pomona, KS 66076

Directions to Thriving Oaks:
Take the Hwy 68 exit to Pomona. Go one block past Casey's and turn left on Madison. Go south across railroad tracks and river up the hill to first left, Kingman Terrace. Follow GPS to our address.

ManTime runs from 12:00 pm on Saturday-12:00 pm on Sunday. You are welcome to show up as early as 10:30 on Saturday. Lunch and dinner will be provided as we.. as the epic ManTime Breakfast on Sunday morning.

Registration is due on or before September 25, 2020.