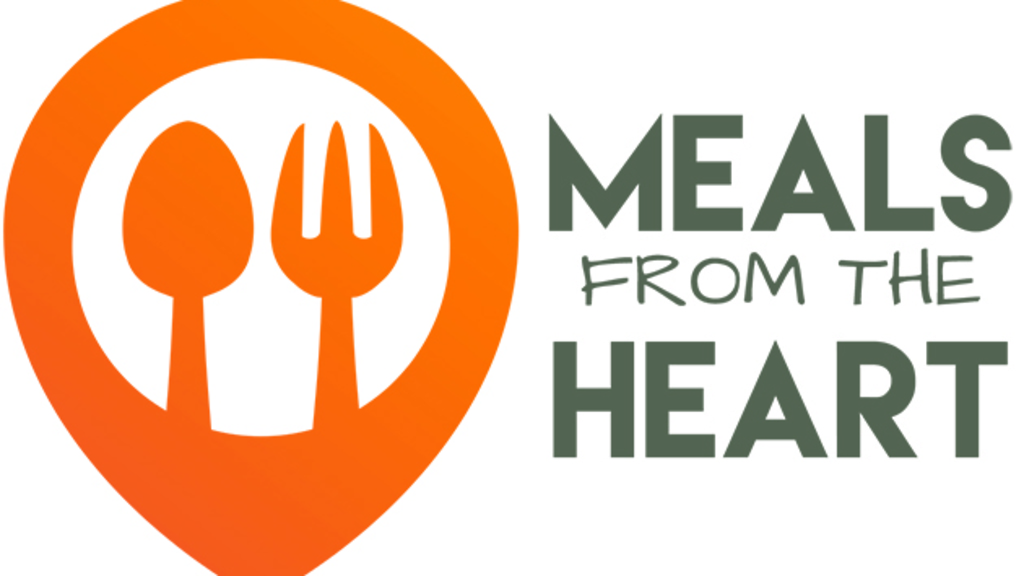 Meals from the Heart Food Packing
October 30, 2020. All day
CLICK HERE, or on the image above to watch our food packing event update!

Our Meals from the Heart food packing team is partnering with Community Outreach—a nonprofit that provides food to communities in need right here in the US. COVID has greatly increased the number of people who are food insecure in our country. This food will be distributed in the hardest hit areas. We are committing to provide 100,000 meals for those in need, and we need your help. This effort will take 300 volunteers, serving in 2-hour shifts at tables of 6-7 people to make this possible.

We are hosting food packing sessions on the evening of October 30th and the morning and afternoon of October 31st. This event will include COVID safety measures, but will be full of fun, teamwork, and most importantly, will make an impact on the food insecure in our country. We will be practicing COVID safety protocols, including social distancing. Masks will be required while inside the facility.

CLICK HERE to sign up now and we will place you with a group, or bring a group of 6-7 and fill your own table by signing up with family, coworkers or friends. Follow this link to sign up!

CLICK HERE to sign up if you would like to lead a table.