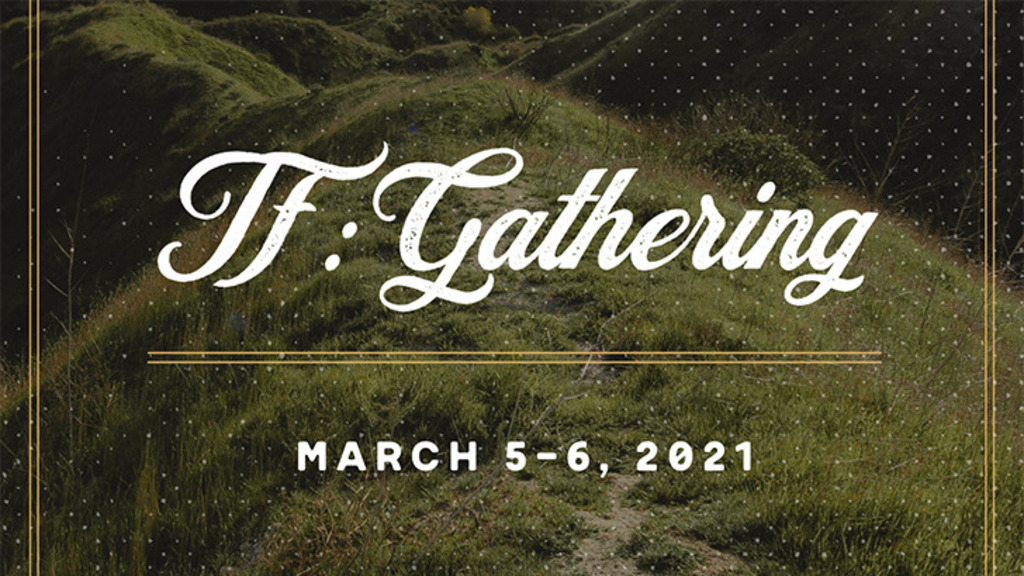 IF: Heartland
Mar 5, 2021 at 6:15 PM
God is on the move. Yes, things will fall apart, and yes, things will shut down, but our God cannot be stopped. His kingdom is coming. And our heart and prayer is that "on earth as it is in heaven" starts with us. And we would stop wondering if it is possible to change the world. It's possible!
Join us for IF:Heartland, as we simulcast IF:Gathering 2021 on March 5 (6:15-9:30 PM) and March 6 (8:15 AM - 3 PM).
The theme of these two days is going to be "Even if." Even if the worst happens, we don't lose hope. Come join us, as we remember that together.
You will be registering to participate online. You can join us with a small group of women gathered in your home, or individually wherever you are. We will be able to connect as IF:Heartland in the chat feature to share aha's, post questions, and offer prayers.
Registration for IF:Heartland is open now here:
https://watch.if2021.com/register/join-group?groupname=IF%3AHeartland&code=12175. ?With this link you will receive $10 off your ticket price of $29.
Questions? Email Nanette Haskin