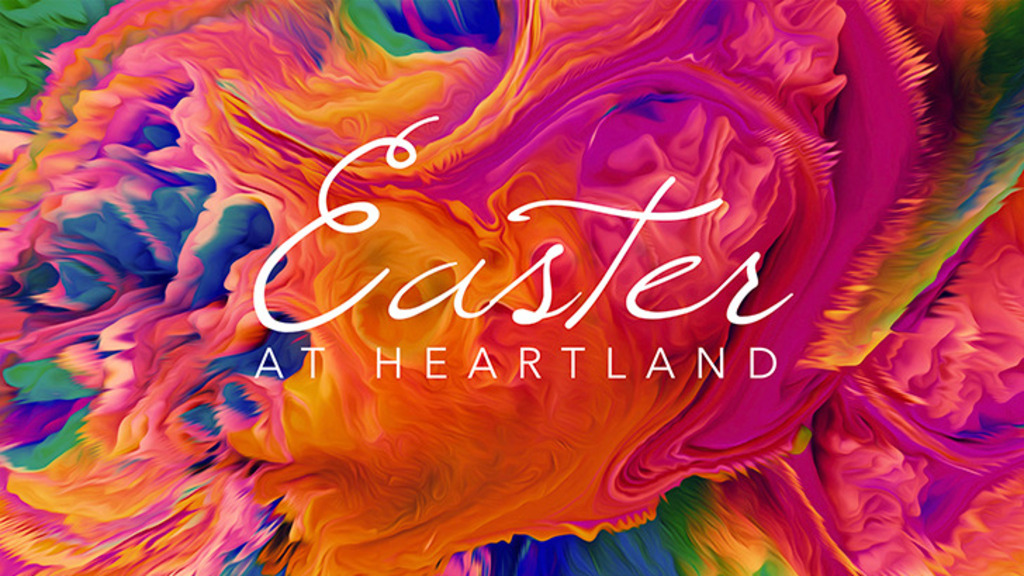 9am Service
Apr 4, 2021 at 9:00 AM
Heartland Kids, Birth — 1st Grade @ 9:00 am and 11:00 am Only, Middle School, MOVE students will join their families for service.
Join us for Easter services onsite at the above times, or livestream with us on YouTube at 9 or 11AM.
JOINING US ONSITE?
In order to maintain a safe environment our in-Person seating capacity will remain at 35%. Facemasks, social distancing and sanitizing requirements will remain in place to provide the safest environment possible for all people. We will have seating throughout the facility for various viewing experiences, so there is ample room for anyone who would like to join us!
JOINING US ONLINE?
Invite family and friends from Olathe, Kansas City and around the globe! Plan an Easter watch party . . . you can greet one another in the live chat feature on YouTube. Some are even hosting a pre- or post-service zoom call to connect with their people.
CLICK HERE and subscribe to our YouTube page.
GOT QUESTIONS?