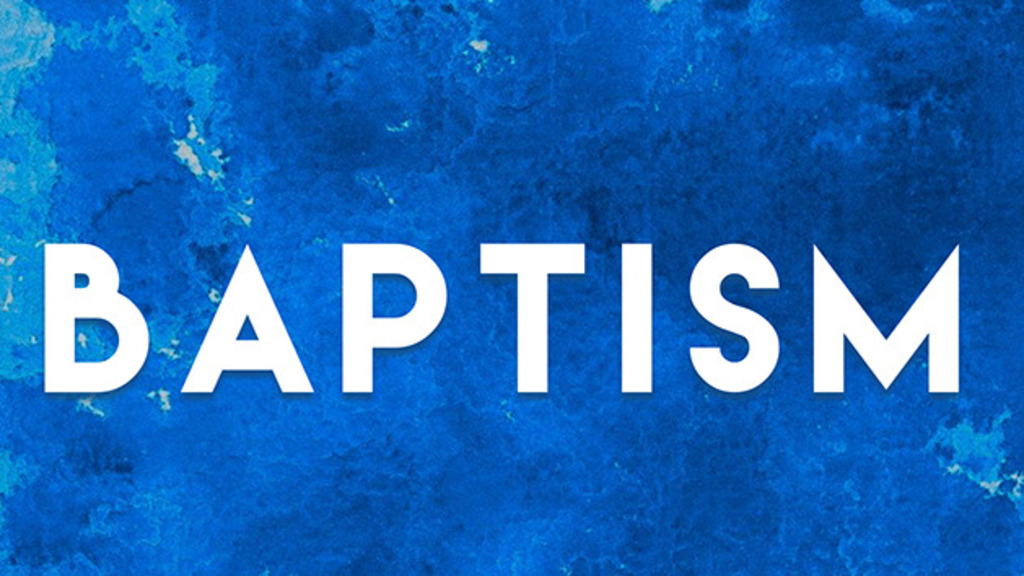 Baptism-09/19/21
Sep 19, 2021 at 9:00 AM
Join us for Baptism on Sunday, September 19 at 9:00 am or 11:00 am service at Heartland. The Baptism Course will be a Zoom call on Sunday, September 12, from 7:00-8:00 pm. You will be sent a link to the course.
If you're considering getting baptized, we're so excited for you! In fact, we believe getting baptized to be one of the most important things that you can do in your lifetime. Baptism is essentially an outer declaration of an inner transformation. That is to say, it's a public act which symbolizes how Jesus has, is, and will continue to change you from the inside out. So we're thrilled to celebrate that with you!
If you have questions, please email Britton at brittong@heartlandchurch.org.