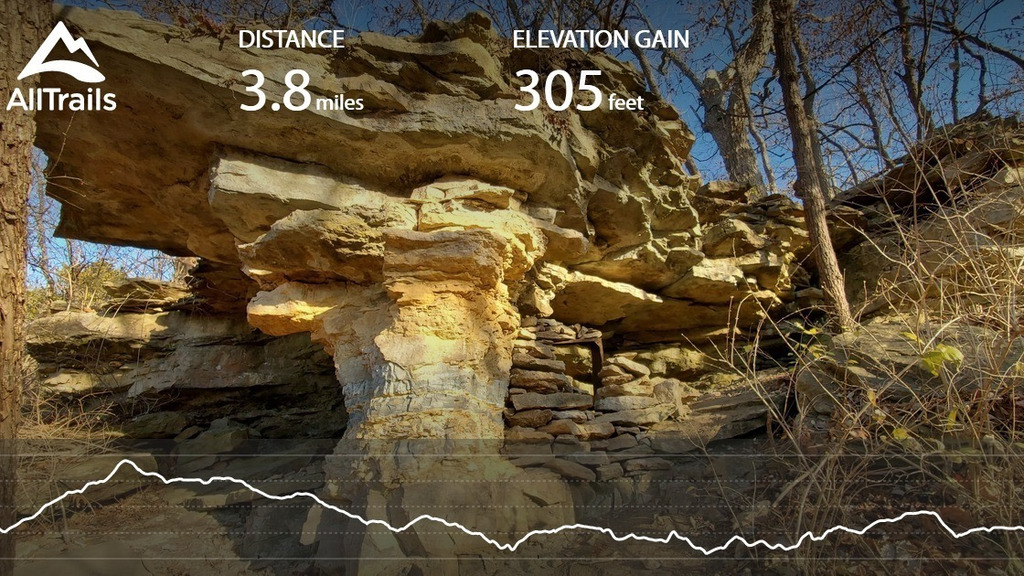 ROAM Hike: Blue River/Bohoca/HighLine/Basmt Loop
Oct 10, 2021 at 2:00 PM
This trail has become a fan favorite of ROAM women! Join us for a *4.6 mile hike in this hidden gem of woods just East of Holmes Rd and south of Red Bridge Rd. Bring plenty of water, snacks, and bug spray/sunscreen.
Drop questions below...We will park at the Minor Park Tennis Courts, 11692 Blue River Rd, Kansas City, MO.
*Chiefs play at 7:20, making this a great pre-game workout!