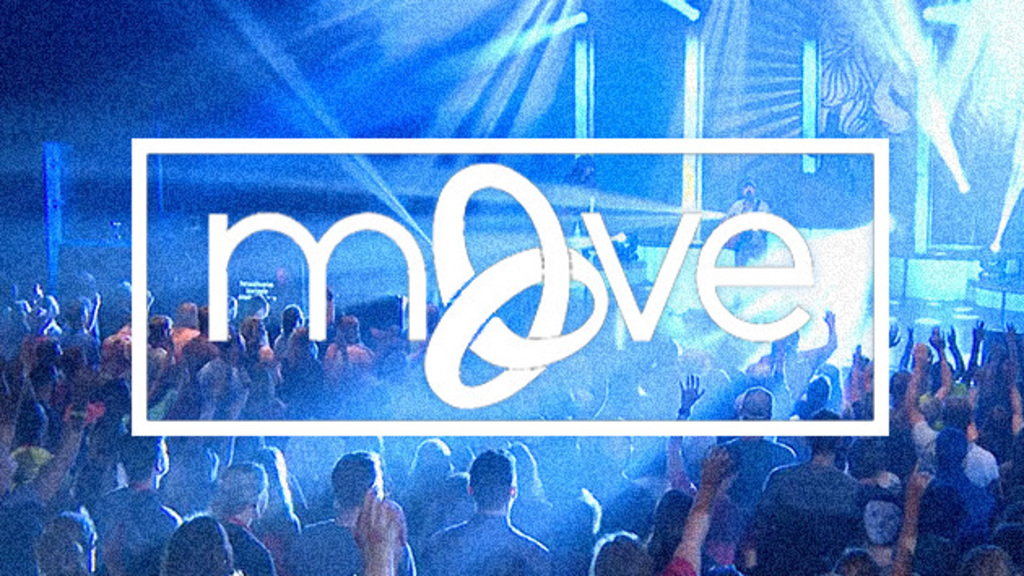 Youth:HS:Move Camp 2018- 6/3/18-6/7/18
June 3, 2018. All day
Youth:HS:Move Camp 2018-6/3/18-6/7/18
This year, Heartland is headed to Joplin MO, June 3-8 for Move! Move is a 5-day high school event held all over the country designed to amplify the call of Christ on students' lives to become kingdom workers. Join us for a week of catalytic worship, transformative teaching, and a ton of fun. You won't want to miss it!
Students should arrive at Heartland at 1PM on 6/3 to load the bus, and picked up at Heartland on 6/7 at 8PM.