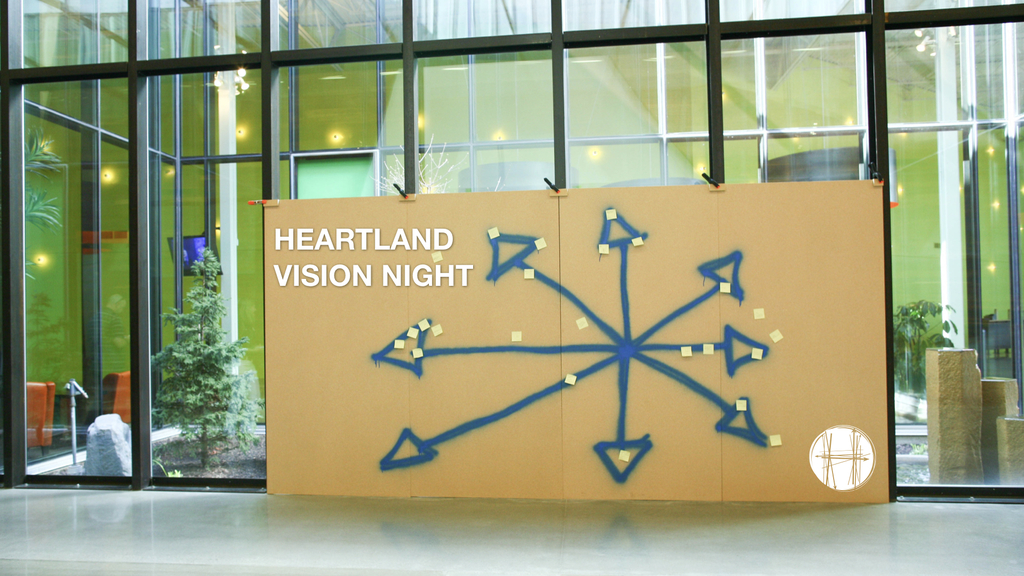 Heartland Vision Night-11/10/19
Nov 10, 2019 at 6:15 PM
This is a friendly reminder that we have been invited by God's Spirit to re-imagine our future,to re-engage our vision, and to re-fresh our strategic plan. Join us on Sunday, November 10th from 6:15-8:30 in the auditorium. Dessert and coffee will be provided. We are in the home stretch of this vision journey, and we are excited to share the current progress, to seek your continued input & prayers, and hope for your full participation in bringing about God's kingdom dream for Heartland Community Church.
Your voice continues to matter in this process, and we hope YOU can join us!
We have limited spots available for Global Kids program.