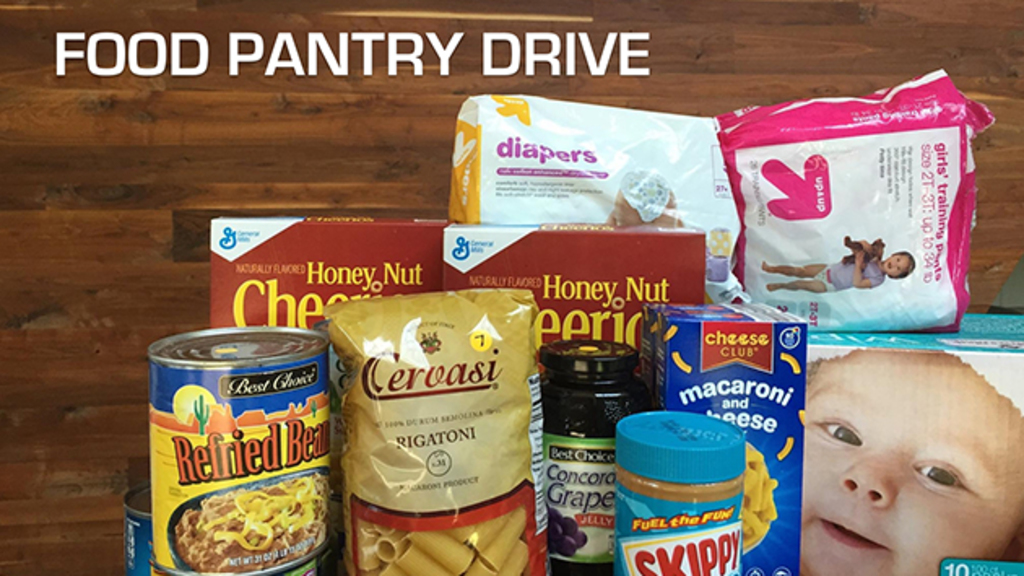 Missions:Heartland Food Pantry Drive
March 1, 2020. All day
Help us restock the Heartland food pantry! You can help us feed those in need in our community. Food donations are accepted and needed year round. Diaper donations are used for families using the pantry and families receiving urgent placement foster kids. All sizes of diapers are needed. Purchase any item and drop them off inside any Heartland entrance in the collection bins during the 9:00 am or 11:00 am services. Thanks for being arrows out with us!
Food Pantry Shopping List
Cereal (whole grain, low sugar)
Chicken, Tuna or Smoked Ham (cans)
Dill Pickle Relish
Mayonnaise
Fruits & Vegetables (cans)
Refried Beans
Muffin/Brownie/Cornbread mixes
Pancake Mix & Maple Syrup
Saltine Crackers
Soups Dry Rice (bag)
Peanut Butter & Jelly
Applesauce
Macaroni & Cheese
Hamburger Helper
Pasta & Pasta Sauce
Pudding or Jello Mix
Paper Products (TP, Kleenex, Napkins, Paper Towels)

Diaper Bin Shopping List
Diapers of all sizes, including pull ups
Wipes
Formula

Monetary donations are also needed to support the work of Heartland's Food Pantry. These donations will be used to support the food challenged in our greater community. Make checks payable to "Heartland Community Church" with "Food Pantry" in the memo line.