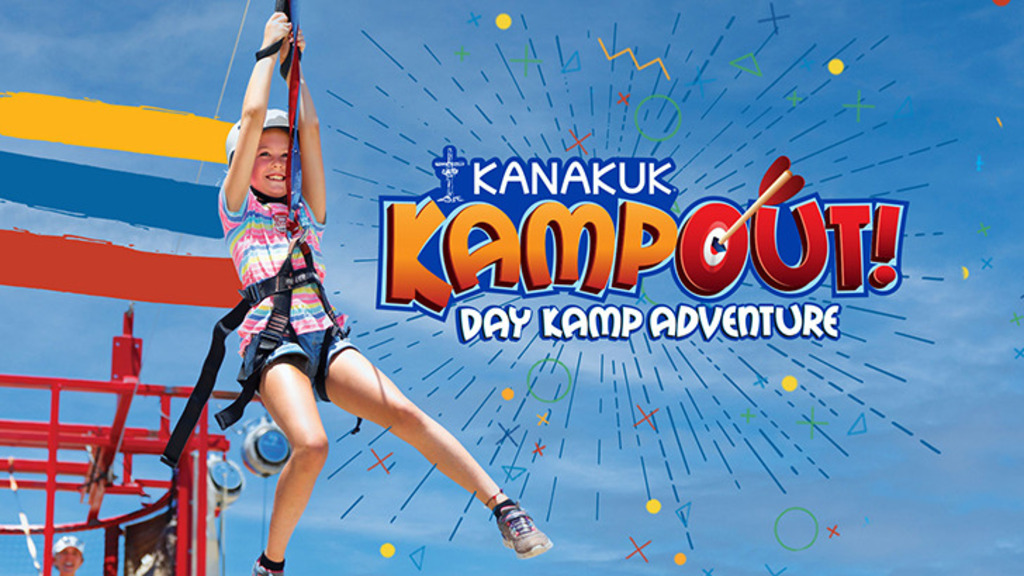 Kanakuk KampOut-06/21/21-06/25/21
Jun 24, 2021 at 8:30 AM
Kanakuk KampOut is a 1-week, high energy, non-stop excitement, traveling Christian day camp experience from Kanakuk for 5 to 12 year olds! Every KampOut Kamper will see and hear that God is a loving father and wonderful creator who loves them and desires for us to love others.
Our counselors have been hand-picked for their Christ-like patience and sensitivity, and they are committed to creatively share the importance of a life lived for Jesus! Kids will have a blast flying down our zipline, scaling the climbing wall, bouncing in the incredible inflatables, and laughing at our crazy skits! Drop off begins at 8:40 am-4:00 pm.
Cost is $275.00 for the week. CLICK HERE for an overview of what a Kanakuk KampOut is like!
CLICK HERE to register through Kanakuk for the Heartland KampOut experience.