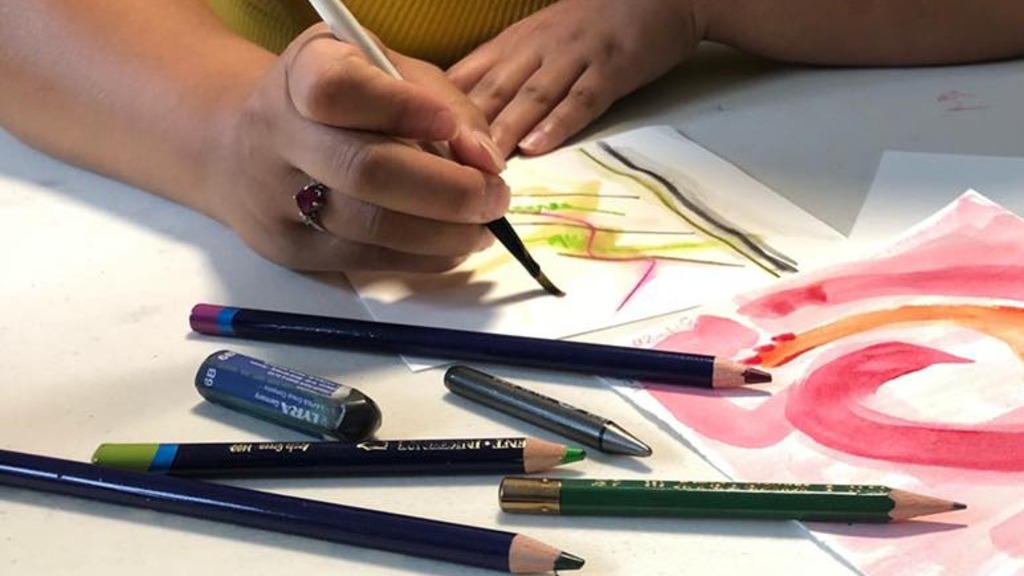 ROAM Adventure: Creating A Life Storyboard
Oct 4, 2021 at 6:00 PM
We are super excited about this new, guided adventure on the ROAM calendar!
Join us on a journey to create life storyboards. Kammy Downs, fellow Heartlander with a Masters in Fine Art, will guide us through a process of pondering and painting/sketching our lives. Kammy teaches that we are all creators, and will help us each tap into those creative paths to express our relational, work/contribution/faith and health stories. Each person will create a 4-5 panel sequence of 6x6" squares on art paper. Watercolor, pencil and other tools will be provided.
A $15 fee for supplies is needed to complete your registration. You can make the one-time payment HERE, choosing ROAM Storyboard as the drop down selection.
Questions? Text Lisa at 913.901.7570.