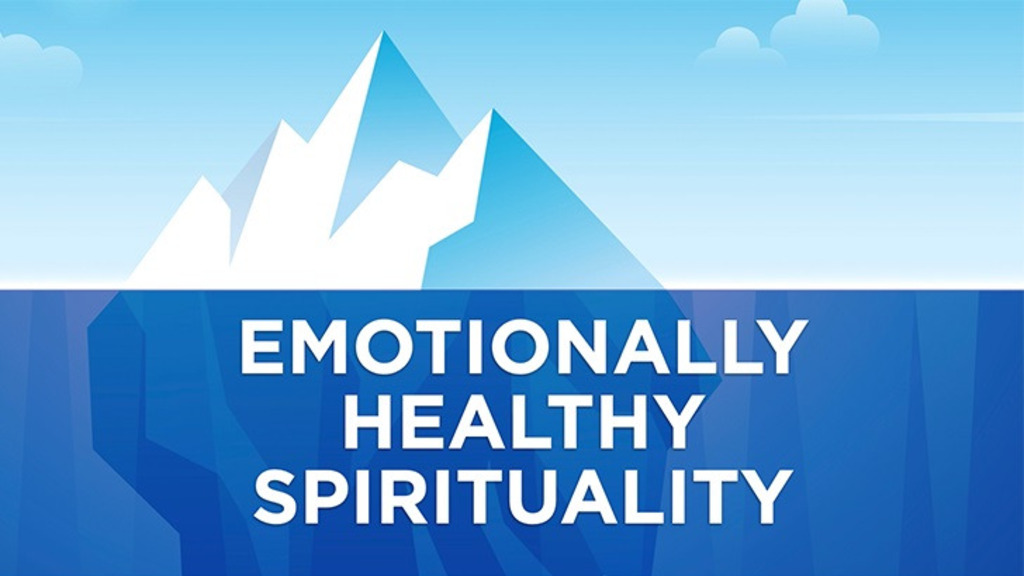 Course: Emotionally Healthy Spirituality-Zoom
Jun 7, 2022 at 8:00 PM
Does your spiritual life with Jesus feel dry or stagnant? Do you feel stuck, unsure how to process your emotions with God in order to move forward? Maybe now, more than ever, you're recognizing the need to know experientially the power of an authentic life in Christ.
The Emotionally Healthy Spirituality (EHS) course will help everyone reflect, learn, and practice tools that will increase our knowledge and health so we can mature spiritually. There's no time like the present to choose Jesus and commit to a deeper, wider relationship with Him. As the author Pete Scazzero says, "Emotional health and spiritual maturity cannot be separated. It is not possible to be spiritually mature while remaining emotionally immature." Let's adventure together, learning how to integrate our emotional health into our spiritual journey!
Emotionally Healthy Spirituality is for everyone. Invite your family, friends, and neighbors to learn alongside you. Pursuing our emotional health along the spiritual journey is always easier when traveled together! Register for in person on Wednesday nights, May 18,2022-July 6, 2022 from 6:30-8:00 or on Zoom, Tuesday nights, June 7, 2022-July 26, 2022, 8:00 pm-9:30 pm.